ANNE DE KORTE
Founder / CEO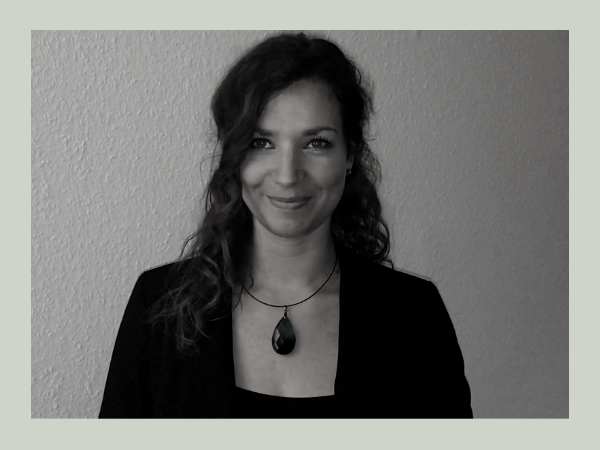 Raised in a quiet village in the south of The Netherlands, Anne soon discovered you don't need to travel to discover strange lands, as stories can show you worlds beyond your imagination. Drawn in by sagas like The Lord of the Rings and Star Wars, it is no surprise Anne ended up creating her own stories.
However, while the passion for writing and creating whole new worlds has always been there, she first embarked on the "safer" route and completed a bachelor's degree in Hotel Management. But the heart wants what the heart wants, and in 2015 she finally followed her passion to London where she obtained a master's degree in Screenwriting. Having the time of her life with like-minded people, Anne knew she could never go back to having a regular job.
HOOD is a project born from that degree and over the course of five years Anne developed the characters and worked out the world. The project gained momentum when she met a group of enthusiastic fellow writers at the London Screenwriting Festival ini 2020 and convinced them to join her in her adventure. What began with a dream has become a reality with a whole team of storytellers on board.
When she's not writing – although at the moment that isn't often! – Anne likes to dabble at painting and cook the occasional elaborate three-course meal. She is also enamoured of musicals and whenever in London can be found in the West End.
For Quivalon
As the creator/showrunner of HOOD Anne acts as executive producer on all projects, but also still takes up the pen and is responsible for bringing Robyn's thoughts to life in the novel. She is involved in creating the story for the podcast series and the prequel shorts.
Anne's Favourites
DEATHBED WATCH: The Lord of the Rings – all three, extended versions of course!
PAGE-TURNER: Een Schitterend Gebrek (In Lucia's Eyes) by Arthur Japin
LITTLE KNOWN GEM: Rundskop (Bullhead), a 2011 Belgian film by Michaël R. Roskam 
QUILTY PLEASURE: Doctor Romans – there's nothing as relaxing and zoning out as a love story you know is gonna end well.
CURRENT ADDICTION: Last of Us!!! Do I need to say more?