Finn McCormack
Sound Designer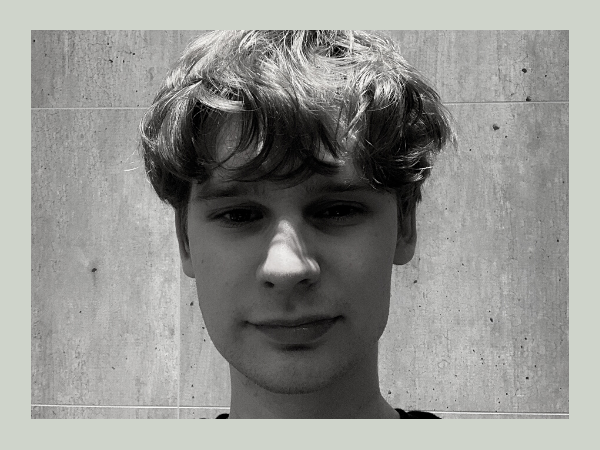 Born and raised in the north of Scotland, Finn moved to the capital city to pursue his love for audio.
Finn has recently graduated university with a degree in sound design and production. Since then, Finn have been working on a number of sci-fi and fantasy projects for film and video games.
For Quivalon
Within Hood, Finn has been doing the sound design for the audio drama as well as dialogue editing for a radio show.
Finn's Favourites
DEATHBED WATCH: Kung Fu Hustle
PAGE-TURNER: Dune
LITTLE KNOWN GEM: The Wailing
GUILTY PLEASURE: The Mummy
CURRENT ADDICTION: Skyrim