JONATAN JANSSON
Sound Designer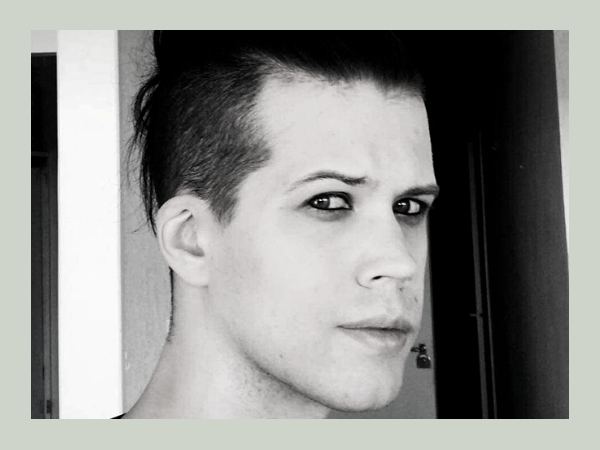 Jonatan is an audio engineer, sound designer, musician, and general nerd. Originally from the frozen wastes of Finland, Jonatan moved to the UK in 2019 to finalize their Bachelors in Audio production and is now firmly settled in the rolling hills of Brighton.
With degrees both in Music and Audio production, Jonatan has a deep passion for anything audio related. Having freelanced for quite some time Jonatan has worked on everything from music productions to films to video games.
When not making noise, or making noise sound pretty, Jonatan enjoys video games, tabletop RPGs and generally immersing themselves in fantasy or fiction.
For Quivalon
Joining the Hood team in April 2022 as a sound designer, Jonatan has worked to shape the aural landscape for any audio centric media set in the world of Hood.
Jonatan's Favourites
DEATHBED WATCH: Moulin Rouge!
PAGE-TURNER: Anything by Robin Hobb
LITTLE KNOWN GEM: Koyaanisqatsi – Experimental film by Godfrey Reggio
GUILTY PLEASURE: The Despicable Me franchise
CURRENT ADDICTION: Final Fantasy XIV