MINGHIN "TOMAS" CHAN
Sound Designer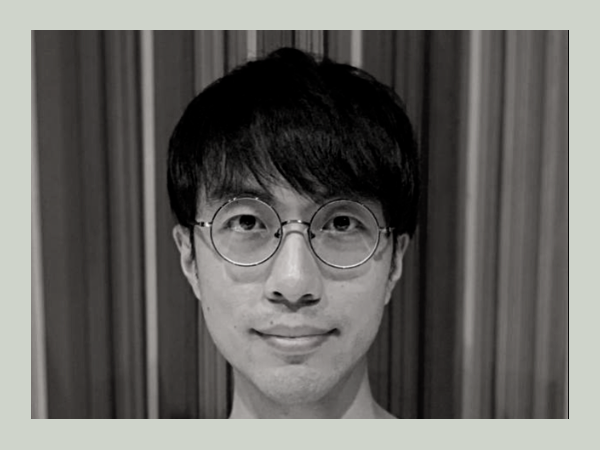 Tomas has spent his life pursuing the art of sound, by using his career experience, provides his clients supports and solutions on audio engineering for their music, movie soundtracks, audio post, sound design and foley.
Tomas began to learn music at the age of 6 and started playing in bands at 15. After he graduated, he came up with the idea of learning how to record an album for his band, so he started his audio engineering career working in a recording studio as an in-house recording engineer.
Although his band had been disbanded before they could finish the album, Tomas spent over a decade contributing Cantopop music and films as well as developing his experience and skill sets on audio. As he has now relocated to the UK, he looks to continue to drive people's emotion by the art of sound.
For Quivalon
Tomas is currently working on audio post-production for HOOD, his job is to help the audience picture the story by hearing, and to make sure the delivery is loud and clear (literally!).
Tomas' Favourites
DEATHBED WATCH: Hayao Miyazaki's films, 君の名は (Your Name)
PAGE-TURNER: The Ugly Chinaman by Bo Yang
LITTLE KNOWN GEM: Cantopop
GUILTY PLEASURE: Sitcoms
CURRENT ADDICTION: Long run