Omer Akdag
Composer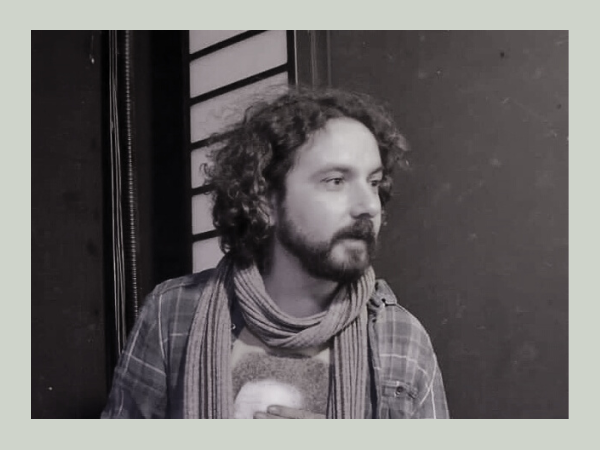 Born in Aydin in Turkiye, Omer is a composer who specialises in film music and music for the media. His music combines elements of orchestral, acoustic, electronic, and synthesised genres to create imaginative and diverse soundscapes.
Omer teaches music for the children with mental disabilities in a state school in Turkiye. He conducts his students to perform their skills in musical activities such as singing in the choir and so on. He is also an active keyboardist in a rock-based multi-genre band working on an eclectic album project.
He took his bachelor degree from Dokuz Eylul University, Izmir as music teacher and master's degree in music composition from Ege University State Conservatory, Izmir, Turkiye.
For Quivalon
Omer has joined the Hood team in 2021 and written music for the last two episodes of "The Clash Of The Cousins" series. Currently, He is composing for the ongoing project Hood Origins.
Omer's Favourites
DEATHBED WATCH: Beetlejuice by Tim Burton
PAGE-TURNER: The Collector by John Fowles
LITTLE KNOWN GEM: Lord Of The Flies (1990) by Harry Hook
GUILTY PLEASURE: Watching Freddie Mercury interviews
CURRENT ADDICTION: Better Call Saul by Vince Gilligan and Peter Gould